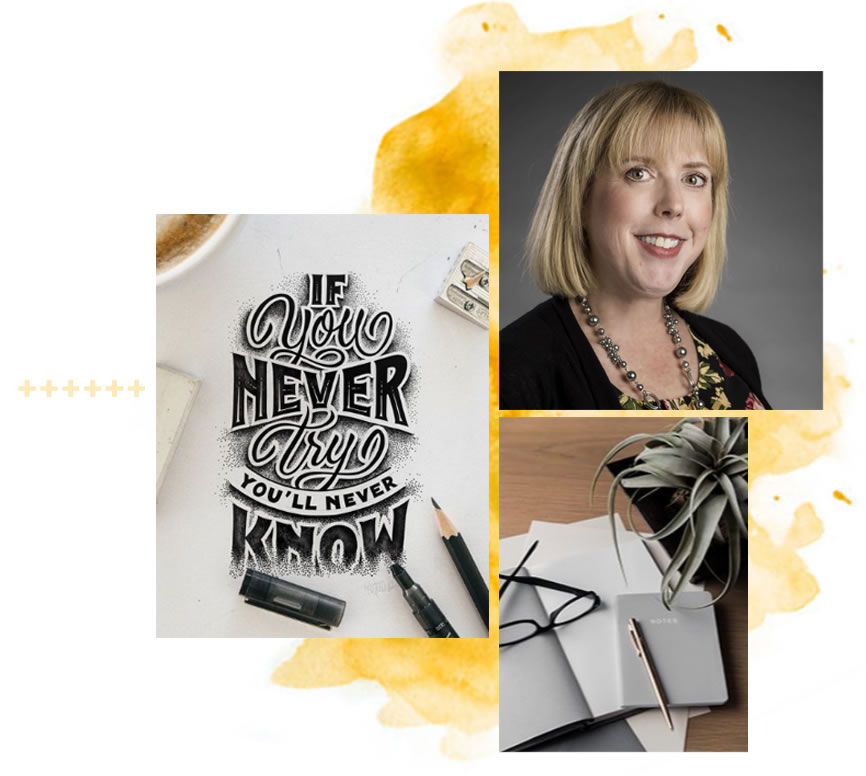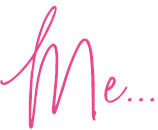 My name is Rosalind Weiss, but you can call me Roz.
This is my story.
When I was a four-year-old budding Southern Belle living in the suburbs of Savannah, Georgia, my Madame Alexander dolls served as the subjects of my first written stories, but not by me. Because my handwriting wasn't as advanced as my best friend Lori's, she would sit on my bedroom floor, pencil and paper in hand, ready to write down whatever words came out of my mouth. I in turn would study my beautiful dolls on their shelf and freestyle their stories of how they probably danced and sang and had the most wonderful parties in my bedroom when the lights went out and I was fast asleep under the pale blue canopy of my four-poster bed. Little did I know that the tales I crafted in my childhood bedroom would lead to the cube farm of the corporate world and, from there, nonprofits.
After earning my bachelor's degree in communications from Wesleyan College, my career spanned from earning a spot in the management training program at the Hyatt Regency-Atlanta to learning sales and customer service techniques "behind the scenes" as a "cast member" at Walt Disney World-Orlando. From there I continued in the tourism industry as a travel consultant then landed at Delta Air Lines where, after a year-and-a-half of serving airline customers at the Savannah-Hilton Head International Airport, was promoted to the Corporate Communications department in Atlanta. After my final position leading internal and external relations for the Delta Shuttle, and what was then Delta's low-cost carrier Delta Express, I met the man of my dreams, a resident of Melbourne, Florida, and moved south.
A new life in a new locale also brought new career opportunities and I'm proud to say that, since relocating to Brevard County, I've had the privilege of serving the community through nonprofit leadership. From heading the annual giving area of Florida Tech's Development department to starting Brevard Achievement Center's first marketing, communications and philanthropy department as well. I'm a founding, and current, member and past president of the Association of Fundraising Professionals' Space Coast Chapter; a former board member of the local chapter of the Florida Public Relations Association; and, the Treasurer of the Space Coast Field of Dreams Board of Directors. I also hold a Certificate in Proposal Writing from the Edyth Bush Institute for Philanthropy and Nonprofit Leadership at Rollins College.
So that sums up my professional side. Now, here's a snapshot of what fuels me beyond my work:
"I. LOVE. TO. READ." Did I make that clear enough? Honestly, I didn't really dig it when I was in high school and college. Probably because, back then, teachers told us what we had to read rather than letting us choose books that transfixed us. Whatever. It doesn't matter. That was then and this is now. I'm a proud worm.
I have a t.v. addiction. Seriously. It's bad. What makes it worse, though, is my obsession with anything true crime related. Yes, I am an ID addict, but no, my husband doesn't have anything to worry about. I know that I'm not that smart.
Rock-n-roll and alternative music is my preferred driving music, but funk has gotten me a few speeding tickets, too. Um, anyway…
Speaking of being in my car, Chick-fil-As at three exits on I-95 know me by my order. (I'm starting to realize I have way more addictions than I thought.)
That's My Story.