Let's Tell It Write.
I love words. Words make you think. Words make you act. Words make you feel.
And a strong writer takes words and gives them power. That's why partnering
with the right storyteller is vital, no matter what industry you're in.



Whether you've created the planet's greatest widget, are the best in your field, or give people, pets or plants a way to thrive, you need others to know who you are, what you do and how you do it… by telling your stories.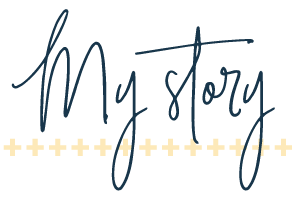 Tell It Write is owned and operated by me, Rosalind Weiss. You can call me Roz.
I'm passionate about my company for many reasons, the most important of which
is this: you and I get to work together. Let's get to know each other! I'll go first.